Industrial hauling services are hard to find.
Finding a reliable industrial hauler can be difficult and time-consuming, especially if you're in an area that doesn't have many options.
Our team is available 24/7 for any size job and we offer the best rates on the market because we understand how important it is to save money when you're running a business.
Call us at (225) 757-5268 to see how we can help you today.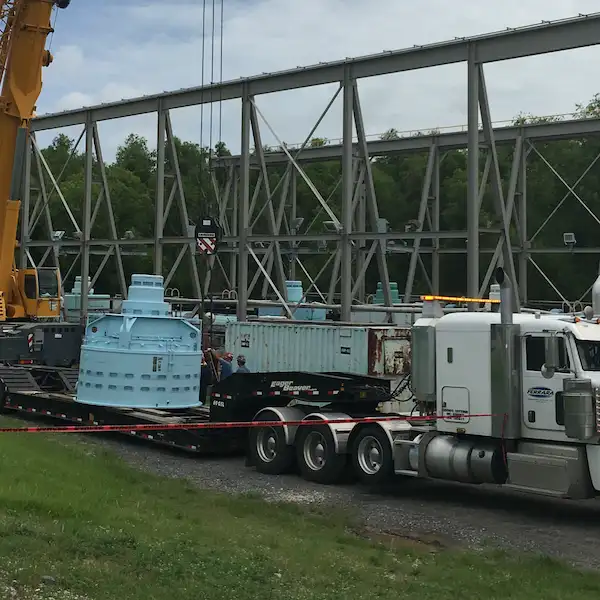 Affordable, Reliable Service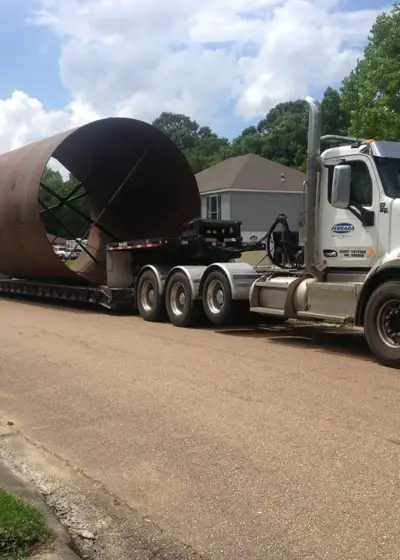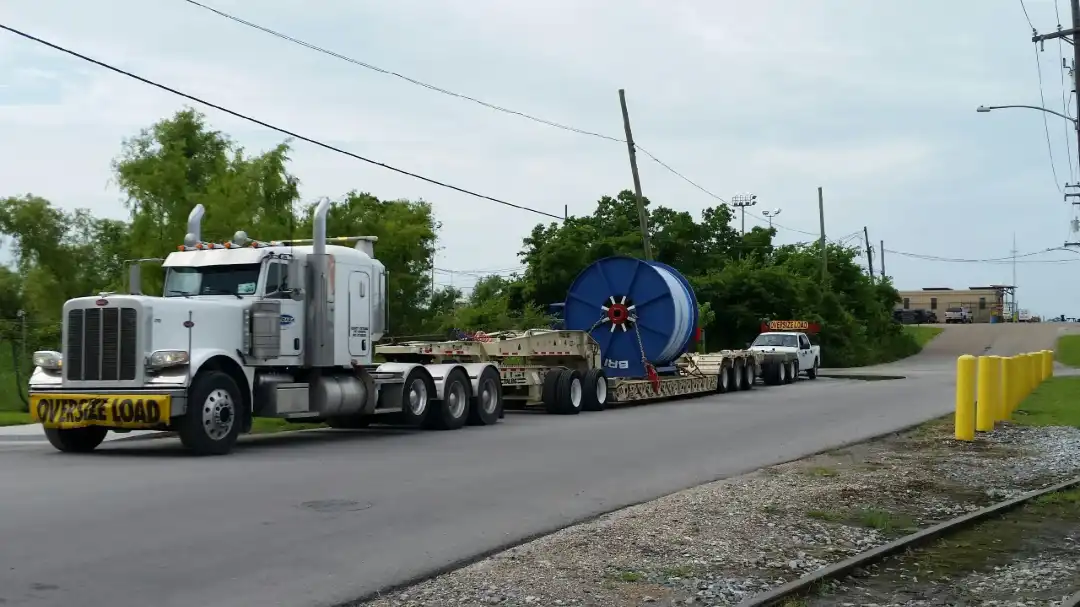 Our industrial hauling services are affordable, and we don't leave until you're 100% satisfied with our work.
We also pride ourselves on being a reliable partner for long-term projects. If you need help moving equipment from one building to another, we've got you covered.
When it comes to professional hauling, there's no need to settle for a company that won't solve your problem.
At Ferrara Transportation Services, we're dedicated to providing honest, efficient services. Industrial hauling services in Baton Rouge, Louisiana, and surrounding areas.
We'll haul anything, anywhere.
You name it, we haul it. From construction debris to large cranes, there isn't anything our team can't handle.
You can count on us to safely move your items so you don't have to worry about a thing.
Some examples of items we've hauled for our industrial clients are:
Boilers
Weighing Scales
Air Conditioners
Mining Equipment
Compressors
Generators
Grinders
Piping
Pressure Vessels
Structural Steel
Tanks
Turbines
Wind Energy Equipment
And more.
When it comes to industrial hauling services in Baton Rouge, Louisiana, you need someone who is experienced and knowledgeable.
Our team has over 200 years of collective experience.
Call us today at (225) 757-5268 to learn how we can help you.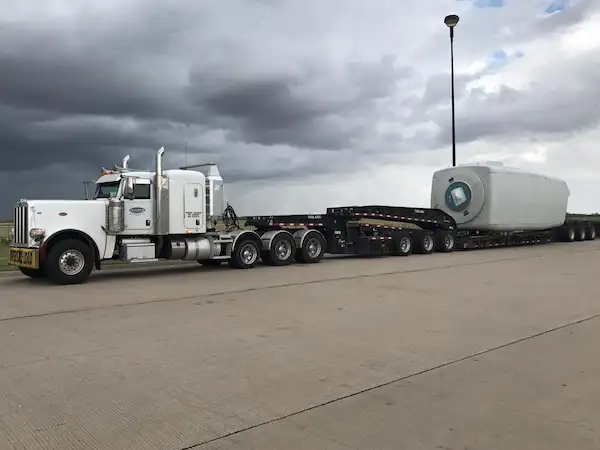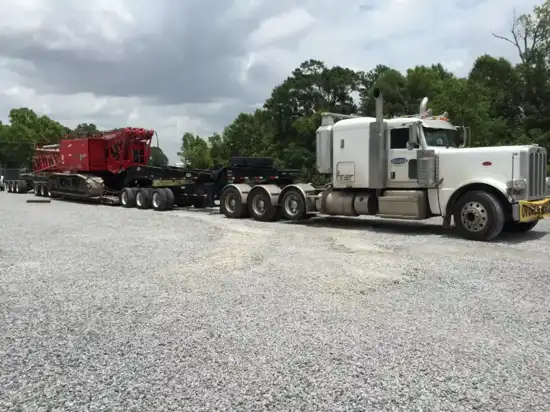 We'll ask you when the freight is available, what the required delivery date is, and if there's potential to save on time or cost.
Get a Free Shipping Quote