Construction Supply Hauling
Construction Equipment and Materials hauling services in Louisiana.
Hauling construction equipment and materials is a tough job, but it doesn't have to be.
We're the experts at making your life easier when it comes to hauling construction equipment and materials. Our trucks are equipped with state-of-the-art safety features that make transporting heavy loads safer than ever before.
With our help, you can focus on what's important – building your business!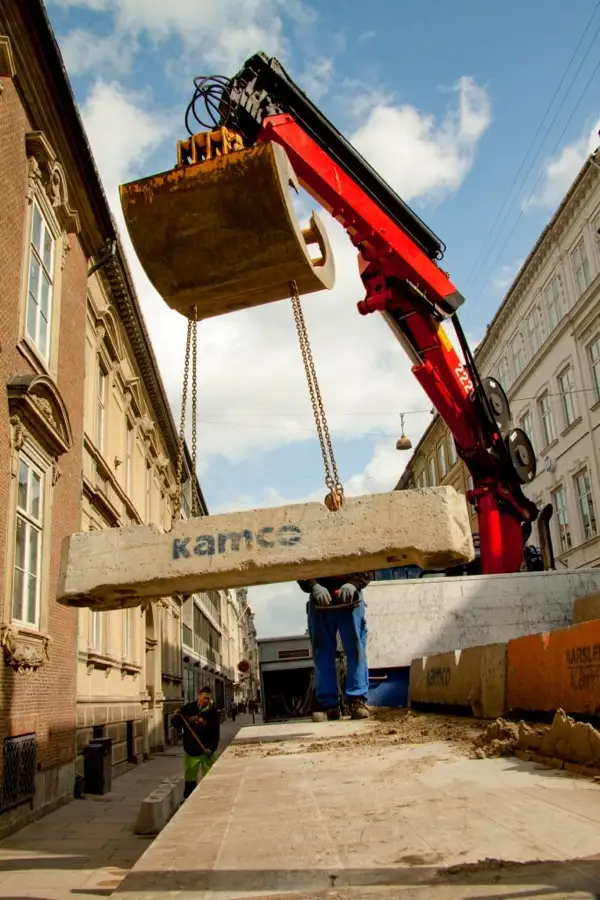 We know the construction industry, and we know what you need to stay profitable.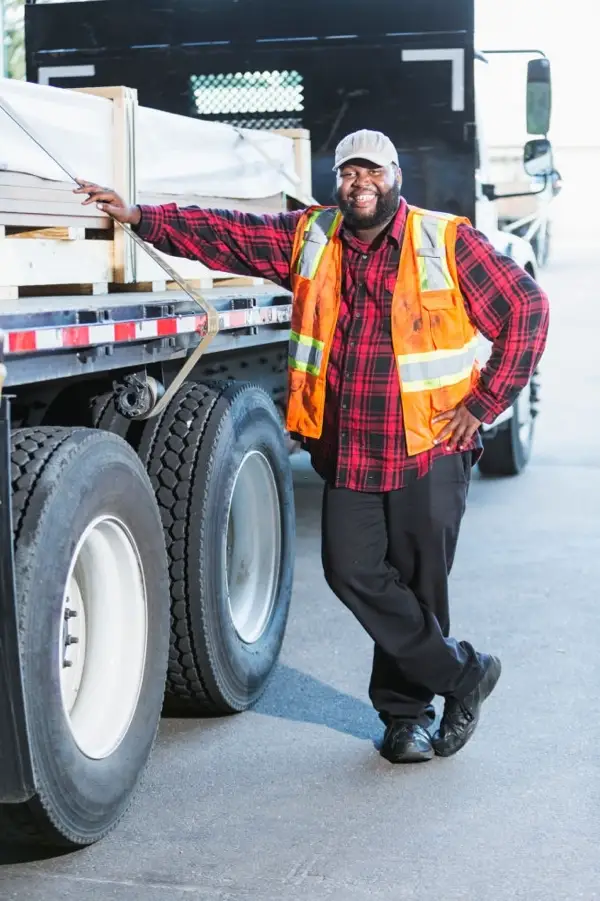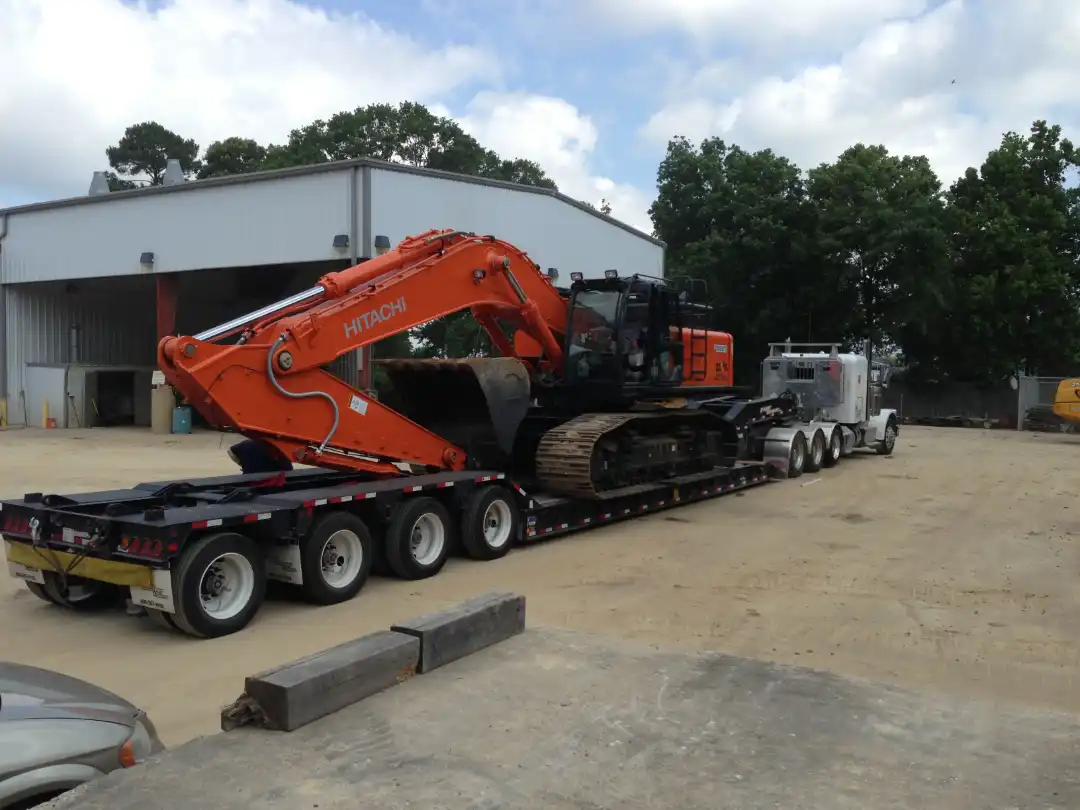 Affordable rates, flexible schedules, and professional drivers who care about your business. It's not enough for us just to haul your load – we want to make sure your load arrives safely, and on time.
Our trucks feature state-of-the-art safety features that will help keep your cargo protected.
Still not convinced? No problem! We'll provide you with a free estimate so you can see for yourself how much easier we can make your life!
Contact us today for your free quotation.
Commonly Hauled Equipment:
Cranes
Bulldozers
Forklifts
Dump Trucks
Excavators
Backhoes
Air Compressors
Loaders
Pavers
Welders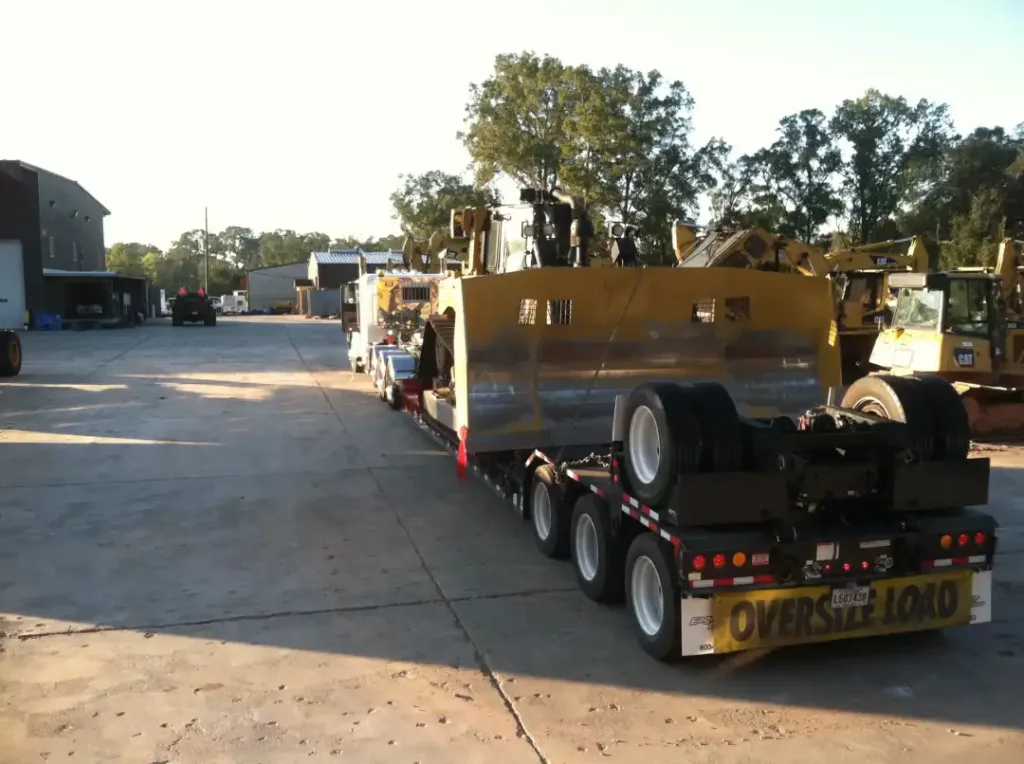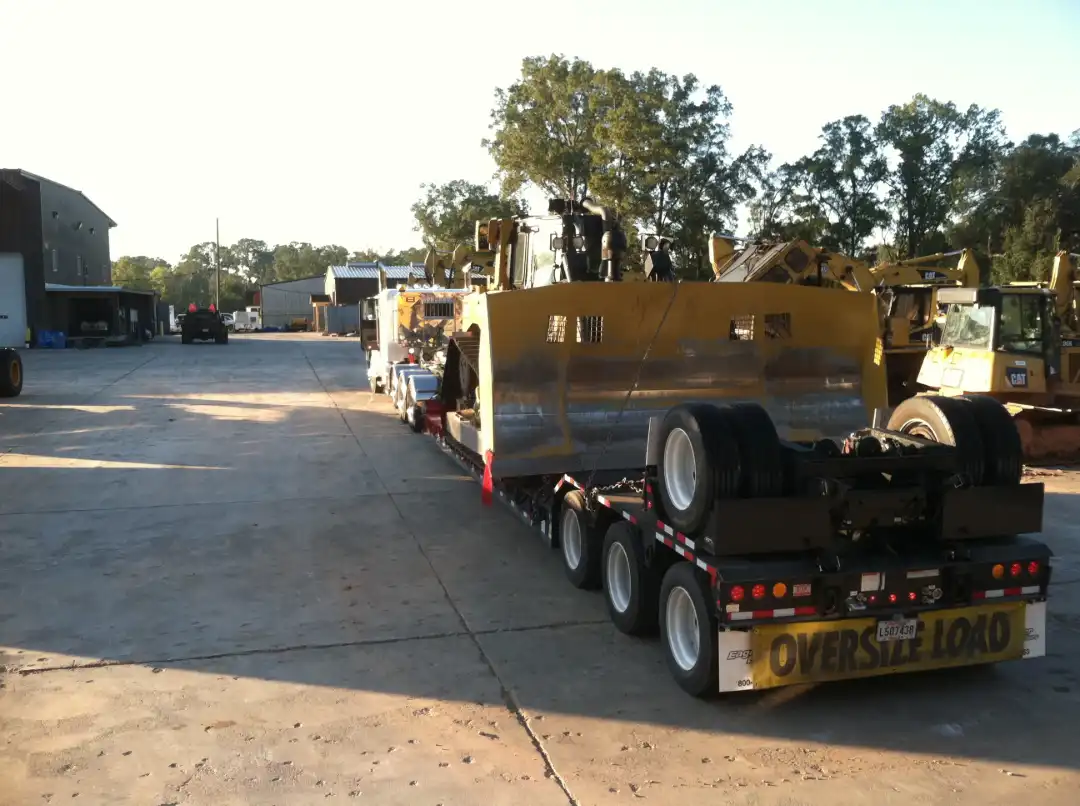 We'll ask you when the freight is available, what the required delivery date is, and if there's potential to save on time or cost.
Get a Free Shipping Quote