Hazardous Material Hauling
Ferrara Transportation Services is a hazmat hauling and chemical hauling company with specialized equipment and expertise. We offer hazmat services for any size of hazmat load, as well as warehousing, storage, and material handling. Our team has decades of experience in hazmat transport in Louisiana. From Baton Rouge to New Orleans to Lafayette, we are the experts at getting your hazardous goods where they need to go promptly without incident or injury.
If you're looking for hazmat haulers near Baton Rouge that don't just do general hazmat but also specialize in chemical hauling, then get a free quotation from us today!
You can reach us at (225) 757-5268 with any questions about our services or rates. We look forward to hearing from you soon!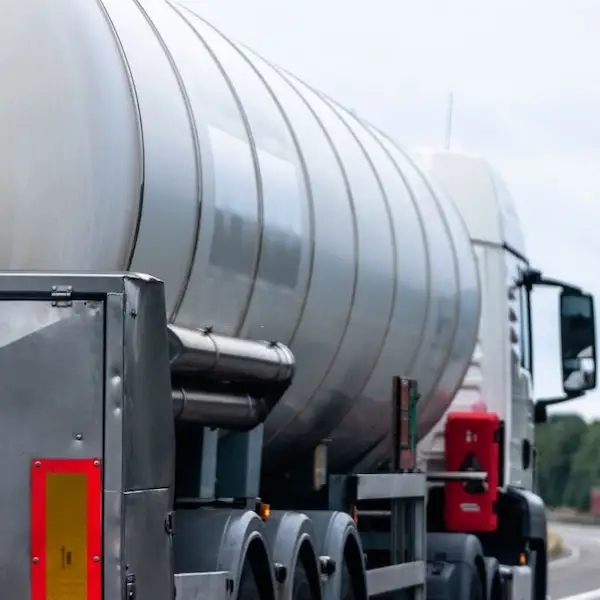 Chemical, Hazardous Material & Food Transport from Point A to Point B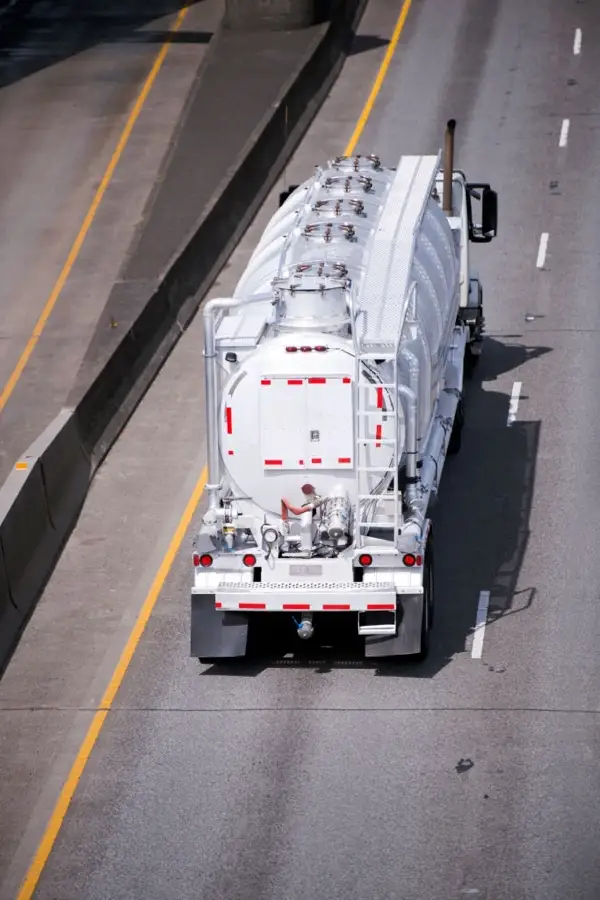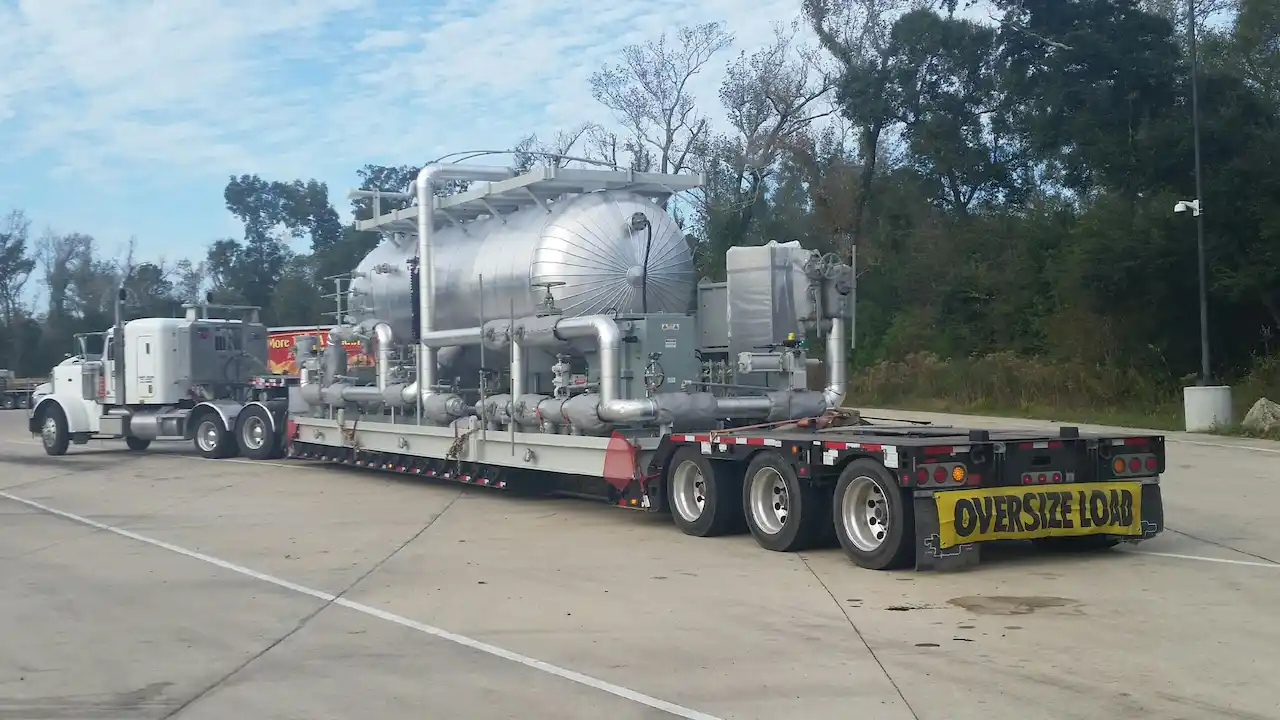 Do you need hazmat hauling services?
Ferrara Transportation Services is a hazmat, chemical, and food transport company that specializes in hazmat transportation. We offer hazmat hauling services to all of Louisiana and the Gulf Coast region. Whether it's hazardous materials or chemicals, we can haul them for you!
Our drivers are trained professionals who know how to handle any situation with care. If you have a load of dangerous goods that needs transporting from Point A to Point B, give us a call today!
Contact us today to learn more about our hazmat hauling services!
Frequently Asked Questions
We'll ask you when the freight is available, what the required delivery date is, and if there's potential to save on time or cost.
Yes. We are 100% compliant with Louisiana and federal law, so you can rest assured that your hazmats will be handled by professionals who know what they're doing!
Hazmat hauls usually take anywhere from two to five days, but it depends on the size and scope of your load. Give us a call today to speak with one of our hazmat experts about how quickly we can get your hazmats hauled!
We are Baton Rouge hazmat hauling experts, and we offer a variety of hazmats to meet your needs. From food transport safety to chemical transportation, Ferrara Transportation Services has it all covered!